A Commitment to Excellence
The St. Stephens Iconic School aims at offering all our students a broad and balanced curriculum that provides rewarding and stimulating activities to prepare them for the best social and cultural life.
Whether it is our books or hands-on training, we make sure each student gets personal attention to cope up and flourish in every subject for better scores and a brighter future.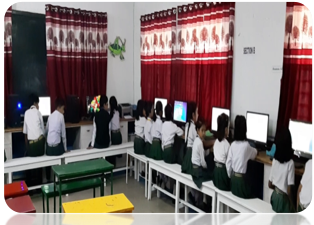 Information Technology
Hands-on experience with the latest programming languages and technology. We have trained IT professionals who work closely with our students so they are prepared for the real world.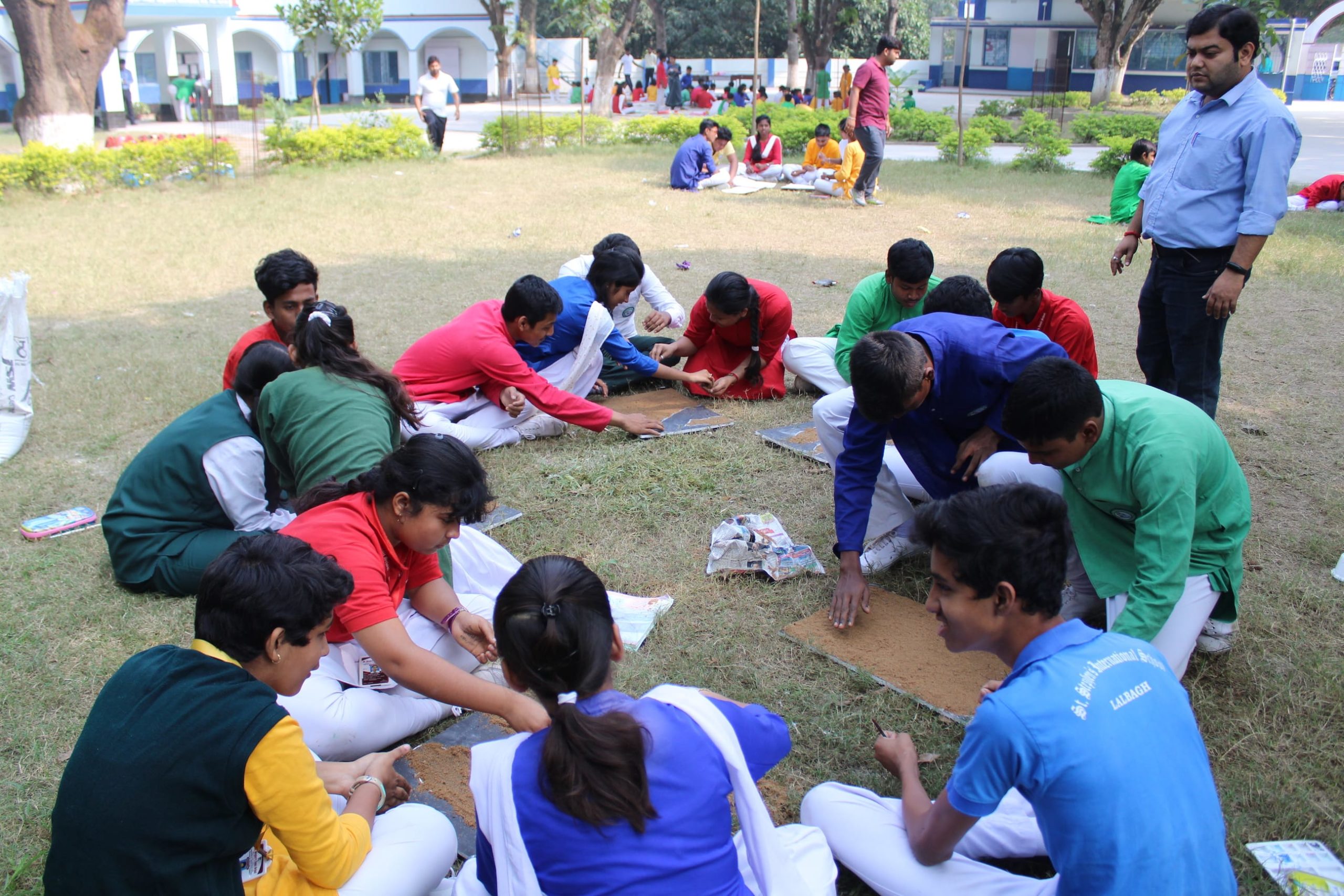 Fine Arts
Giving wings to the artists who'd like to take it up as a career or just a hobby. Our students are trained by professionals who help them develop, learn and polish their skills while at school.
Environmental Science
We shall love and protect the environment.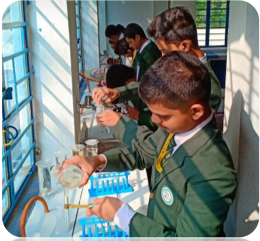 Science
The study encourages scientific reasoning, discoveries and inventions. Great teachers and well-equipped laboratories help students explore, discover and experiment new things under the best supervision.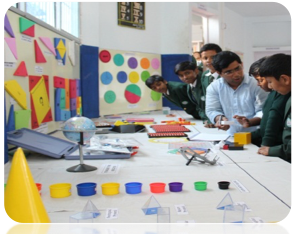 Mathematics
Understanding the game of numbers and logic to solve real world problems. Learn mathematics from scholars and university toppers who not make it interesting, but also fun to learn.
Academic Affairs: Highly educated and trained faculty. Separate teachers for all subjects. Teacher-student ration is as attractive as, 1:20.
Co-scholastic activities: Regular training for Quiz Competitions, Debate, Extempore, Elocutions, Oratory, Recitations etc. Preparing models and holding Educational Exhibitions.
Art & Craft activities: There is an ideally designed, dedicated 'Atelier' for art and craft activities, Drawing, Painting, Designing, Collage composition, Sculpting etc are taught.
Cultural activities: Students are given exposure to learning Singing, Dancing, Acting etc. Regular cultural activities are held where students participate in the Dramas, Dance-dramas and may other cultural formats.
Physical activities: Different games like Football, Cricket, Kho-kho, and Kabbadi are played regularly. All students participate in sports activities like karate, Athletics, and Gymnastics, Special Yoga, and meditation classes are held regularly. Other physical activities include Parade and Drill.
Safety and security are of utmost priority. The school has 24X7 CCTV surveillance, strong boundary enclosed academic campus, good quality drinking water facility, sound fire safety arrangement and strong building infrastructure.